Two (2) One Hour Massages for only $135
New Clients and clients who have not had a session with Ernesto can take advantage of this one-time Grand Opening Special
Discover How Massage is an Integral Part of General Well-being
Massage Services at Deep Tissue Massage Houston
Deep Tissue Massage – Houston is a massage studio located in the Heights. We specialize in Sports Massage and deeper work geared to athletes or active people. We are also known for helping our clients with shoulder, hip and sciatica issues. The work is based on getting joints to go through the range of motions while working with the muscle. Come let us help!
Massage has many beneficial effects on the function of virtually every body system. Studies show that massage reduces stress, anxiety and depression, relieves chronic pain, lowers high blood pressure, and eases PMS symptoms. During a session, natural hormones are released into the body aiding the immune system to fight infection maintaining homeostasis.
Massage will have a powerful impact on your life…
Our Massage & Bodywork Therapies
Deep Tissue Massage Houston offers the following types of Massage & Bodywork.
Your Body Alive Treatment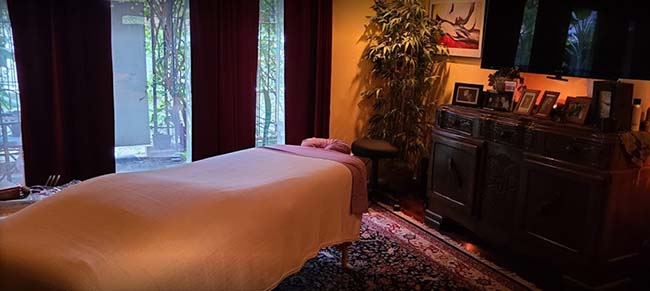 Please see below for full descriptions of each of these services!
About Our Massage & Bodywork Therapies
Cancellation Policy
We recognize that cancellations may be based on unavoidable circumstances. We will make every effort to accommodate our client's needs. Our professionals reserve their time for your appointment, therefore we require that the client give 48 hours notification of cancellation.
If the client cancels within less than 48 hours notice or does not appear for a scheduled appointment without notifying us, we reserve the right to charge the Full Amount Of The Service. If the client cancels on a gift certificate, the certificate becomes null and void.